On a recent podcast, Mike Tyson revealed that at Tyson Ranch—the boxer's soon-to-be marijuana farm and resort—they smoke $40,000 worth of weed a month. Most folks responded with two reactions, one after the other: 1) Shock and awe a small group of humans could smoke that much and 2) a wonder if they're really telling the truth.
After all, $40,000 a month of weed is no small feat, even for the most dedicated of smokers. Luckily, we discovered how that breaks down via The Blast. Sources told the publication that of that monthly $40K weed habit Tyson boasted having, at least $25,000 of that is dedicated to promotional giveaway and business relationships.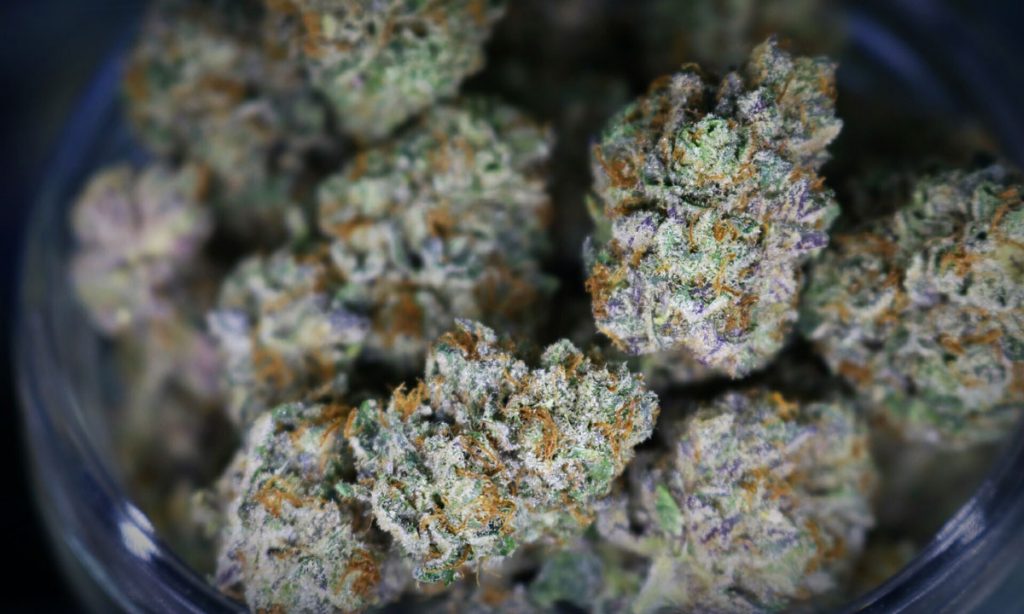 Photo by Michael Thomas/EyeEm/Getty ImagesThat remaining $15,000 of cannabis spreads throughout the 200-plus workers at the ranch. From the sound of things, Tyson encourages his employees to come into work high. "Our source said that Tyson actually jokes about requiring mandatory drug tests for employees at Tyson Ranch … but only to ensure 'everyone's THC levels are high,'" writes The Blast. That free-weed environment reportedly encourages all of Tyson's workers to arrive early and stay late for their jobs.
Last year, we reported that Tyson bought a 40-acre California ranch with the intention to build a weed farm and resort. He's also pitching a reality TV show about his experiences as a ganjapreneur and marijuana grower. Do you think the man likes weed? Well, on a different podcast with Joe Rogan, Tyson explained just why he loves the plant so.
"If I didn't smoke, I would have a bad day. I'm a real moody guy without it," Tyson said. "It smooths me out, like I'm a whole different person. It makes me on top of my game.
"I like who I am when I smoke," he added. "Without weed I don't like who I am sometimes. That's the real. I don't like that guy, I want to get away from that guy."