'This article originally appeared on Cannabis.net and has been reposted with permission.
Earl Jacobe's family has filed a wrongful death lawsuit against Curaleaf, an Oregon cannabis company. The family claims the mix-up between the product's labeling early in the year played a huge role in his death.
Jacobe, 78, is one of the customers who purchased mislabelled hemp tinctures in Oregon. He experienced strange reactions after consuming the product, and after that, he suffered more complications after succumbing to COVID-19 some weeks later. In the last weeks before his death, he was hospitalized at least twice; his family claims he had stroke-like reactions which lowered his immunity and made him contract the dreaded virus.
The Backstory
This all started when customers discovered that they got high after consuming a cannabidiol (CBD) product between June and September this year. This report led to further investigations by Oregon's cannabis regulator, and it was established that Curaleaf wrongfully mislabelled a batch of products produced and tested around May 2021.
The Oregon Liquor and Cannabis Commission (OLCC) subsequently issued a product recall and immediately uncovered this mixup. Cannabidiol products are not supposed to have any significant level of psychoactive tetrahydrocannabinol (THC) as they are supposed to be produced from hemp.
In the report issued by OLCC in September, customers got to know that the mistake occurred at Cura Cannabis's Portland manufacturing site. The products were not meant to have THC, and negligence on the production site led to this mixup. From the tincture's packaging and labels, customers thought that the product was made from hemp and contained no detectable THC.
In an interview, Mark Pettinger, OLCC spokesperson, said that the regulation immediately retested samples from the bottle. The results came back positive for THC; more bottles were tested and found to have the same impact. The investigation revealed that the product, Select Tincture 30ml THC drops– 1,000 mg unflavored, produced and sold in Oregon from June to August 2021 were mislabeled and had to be recalled for more tests or destruction.
The regulatory body, OLCC, also issued another recall for the brand's THC tinctures for testing, but they were found to be safe as they contained no THC.
A Human Error
In a statement to respond to the ensuing backlash, Curaleaf blamed the mistake on unintentional human error. This so-called human error has led to the hospitalization of many and possibly the death.
Jacobe's family is the first to file an alleged wrongful death lawsuit against Curaleaf. However, nine previous lawsuits have already been signed against Curaleaf Holdings in the last ten weeks. More cases may still pop up.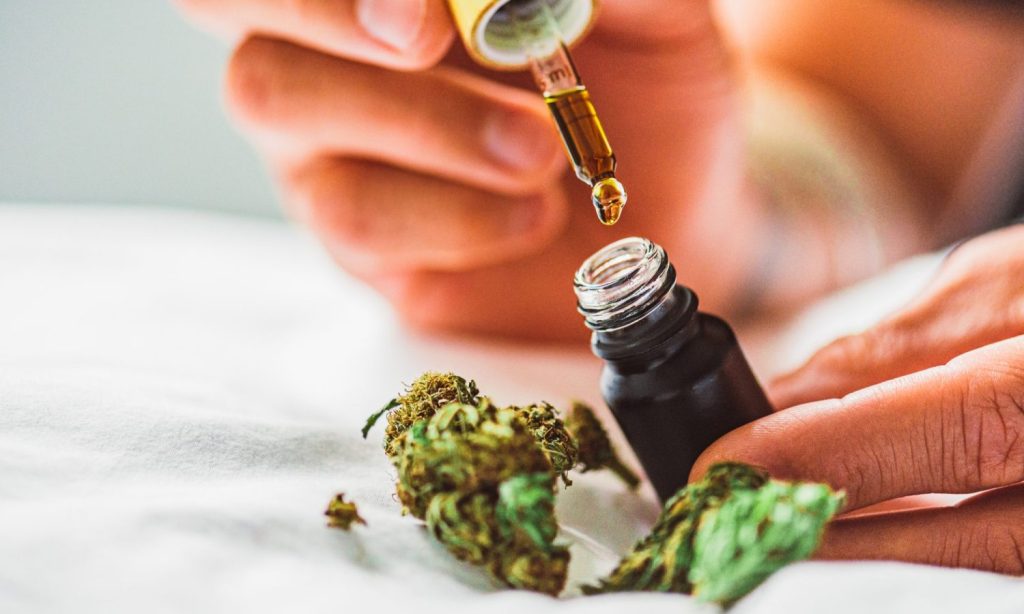 The tragic death of Earl Jacobe, as well as the pain he endured in his final days, are the focal points in this wrongful death suit. His family sadly explained that he had to be transported to the hospital via helicopter twice and that it was the doctors who let them know that the patient had exhibited stroke-like symptoms. His family said that an unfortunate series of episodes began after the deceased consumed large amounts of THC from the mislabeled Curaleaf hemp tinctures.
According to their reports, he was virtually comatose, and his immunity lowered significantly, which caused him to get infected with the COVID-19 virus some weeks later. Michael Fuller, the Portland attorney, handling all den cases against Curaleaf Holdings, said that the other customers who filed the previous case's all suffered from dizziness, moodiness, confusion, paranoia, psychosis, and a few even had several thoughts of death after consuming the tinctures.
Trials, Trials, and More Trials
Micheal Lopez is the name behind another severe lawsuit. He was also admitted to the hospital after showing stroke-like symptoms, which led to unnecessary surgery. Lopez also added that he experienced psychosis and had a vivid fear of death. Fortunately, he is alive to tell the story.
RELATED: How To Avoid Going To The Emergency Room For Marijuana Overdose
Michael Fuller has disclosed that each client will have separate trials because each has their individual experience and injuries, which should not be combined with others. Many of these clients are elderly and in their late seventies; hence they have no interest in a prolonged trial and are willing to settle out of court if they can. Their age is also one of the reasons why the mislabeled products have such adverse effects on them.
No Comment
Curaleaf is yet to comment on the growing numbers of lawsuits filed against them. The only stated in September, a few days after the recall order was issued. They noted that a team member had confused the two containers holding THC and CBD while filling and packaging the tinctures.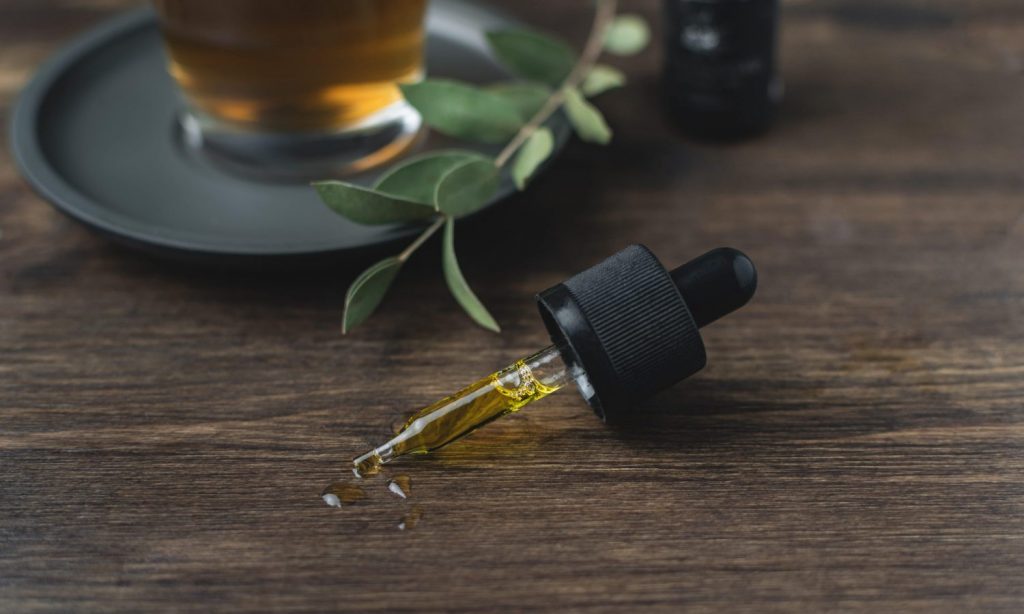 The company added that this confusion resulted in an entire batch of THC laced tinctures being mislabelled as CBD drops and vice versa. In the issued statement, the company pointed out that THC in the product was the standard limit for their THC drops. Still, most complications occurred because the customers unknowingly consumed more than one dose. The amount of THC in these products was not precisely disclosed.
RELATED: Marijuana Overdose: Don't Freak Out, It's Only Cannabis
Curaleaf Holdings have assured the public that such a mix-up would not occur again. They said that the company had introduced a new control unit which would provide more training to the staff on the ground and also ensure the cameras are continuously monitored at all times. They also wrote that there is a new Quality Technician at the company's unit in Oregon. The contract of the individual responsible for this mix-up has also been terminated.
Bottom Line
There is a high probability that there are other seniors out there who also experienced the same fate as Earl Jacobe or Michael Lopez after consuming these mislabelled products. Some of these recalled products could also still be with these consumers, as it's not everyone that gets to know about recalls.
To ensure this does not occur again, these lawsuits have to be judiciously tried or settled out of court to allow these elderly clients to go back to their everyday lives, and for the Jacobe family, they need to know they did all they could. Multiple testing stages by third parties can also ensure this costly mistake never occurs again.
This article originally appeared on Cannabis.net and has been reposted with permission.