Wooden homes have been a part of human civilization since
humans first left their cave dwellings. Even though concrete and stone
structures have become a lot more common these days, the market for wooden
homes remains strong. Wooden homes bring their inhabitants closer to nature
even if there are constructed in modernist and minimalist styles. Here are some
amazing and fascinating wooden home designs from around the world.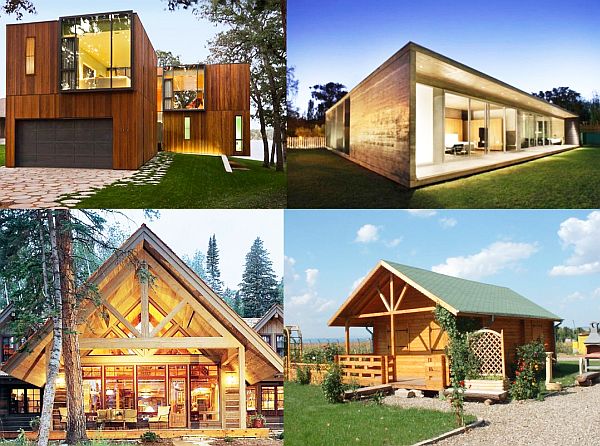 1. Floating Fennell
House by Robert Oshatz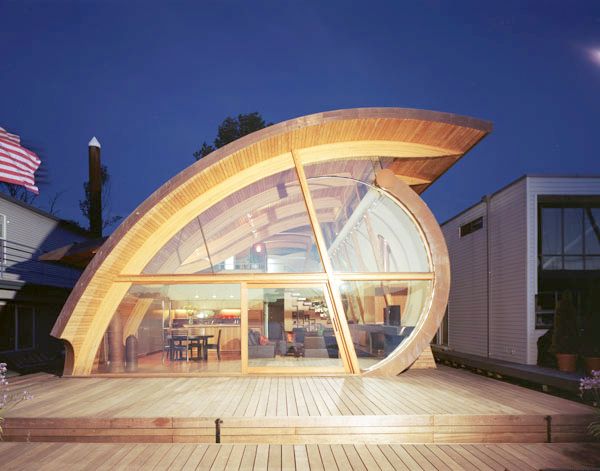 The Fennell Residence by Robert Oshatz is an ultra-low
energy house spread over 2,364 square foot in an industrial dock which forces
us to rethink everything we knew about floating homes!
2. Elysium Lot 176
House by Richard Kirk Architects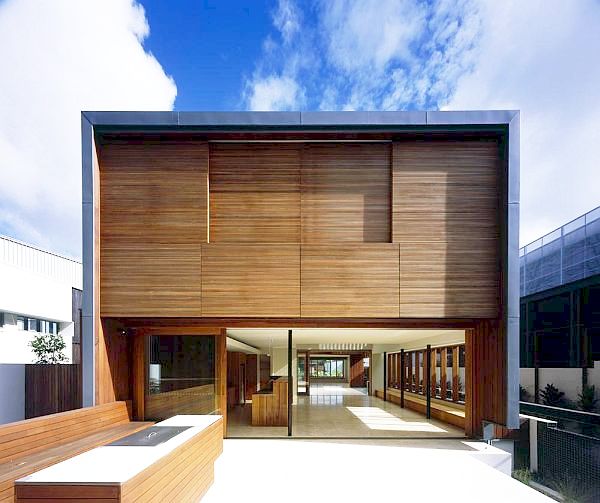 Part of the Elysium development in Brisbane, the residence
on Lot 176 created by Richard Kirk Architects is a true testament to the visual
impact that wood can have on the beholder.
3. Sundaymorning pine
wood house by Fiorido Associati and Fabio Candido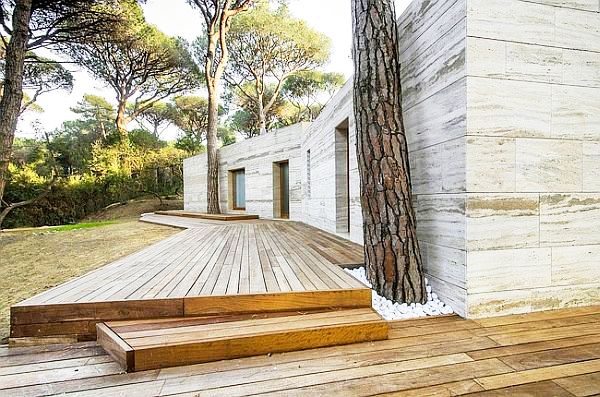 Italian architects Massimo Fiorido Associati and Fabio
Candido redefined minimalism with the 'Sundaymorning' architectural office
project. A summer home built in the mid-'60s was given a pinewood makeover to
allow it to merge with the sand dunes and the pine trees around it.
4. Cloud House by McBride
Charles Ryan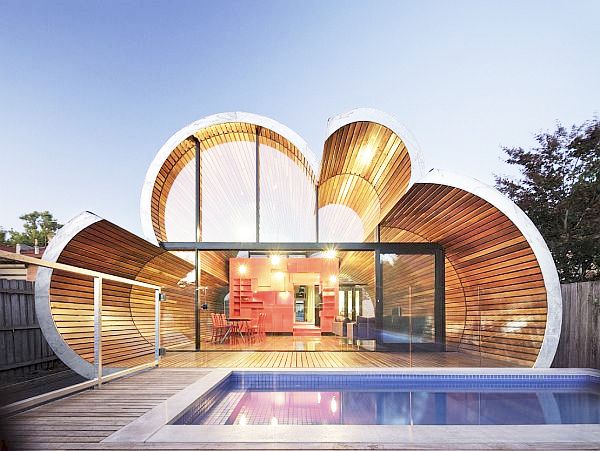 McBride Charles Ryan's Cloud House shows just how
spectacularly a material like wood can be used to create structures that have
otherwise only been seen done in concrete. The otherworldly visage hides an Edwardian
house behind it.
5. Small wooden hut above
the pond by TDO Architecture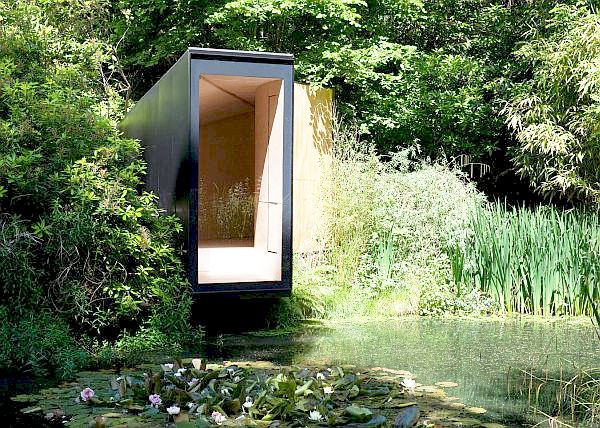 Created for folks that want to feel close to nature, this
small wooden house features a hallway that opens up right above a pond. The super
minimalist hut remains hidden from view in the thicket though it's all black
exterior allows the wooden hut to be located easily.
6. All wood Hillside
Home by Delphine Ding and Jose Ulloa Davet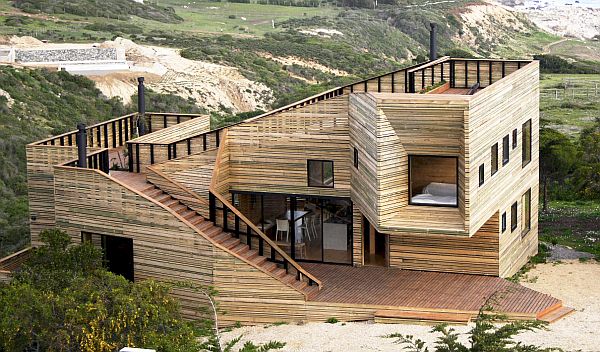 Made using horizontal timber slats that boast of a fine-grained
pattern, the All Wood Hillside Home is a testament to the power of simplicity. The
visage of the house provokes relaxation while the rooftop deck allows
inhabitants to soak in the spectacular view around the house.
7. Casa Codina by
A4estudio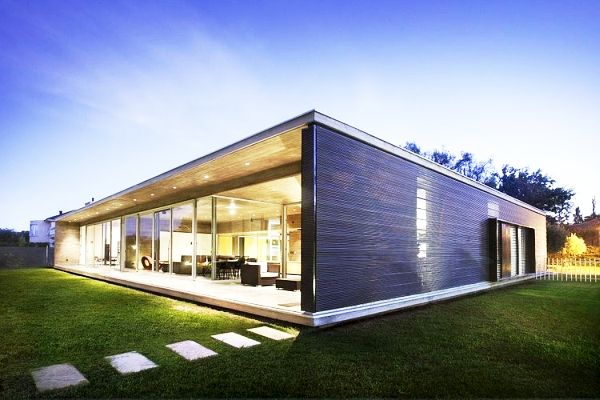 Located in the city of Mendoza in Argentina, the Casa Codina
boasts of a largely concrete structure though it's beautiful wooden exterior
shows just how easily a modern single family residence can be given a classic
look.