In true royal fashion, Queen Elizabeth II has a home for just about every occasion (Balmoral for the summer, Sandringham for Christmas…). Some of these properties come with the title, while others came from inheritance. Here, take a look at the Queen's six royal and private dwellings.
1
The Headquarters: Buckingham Palace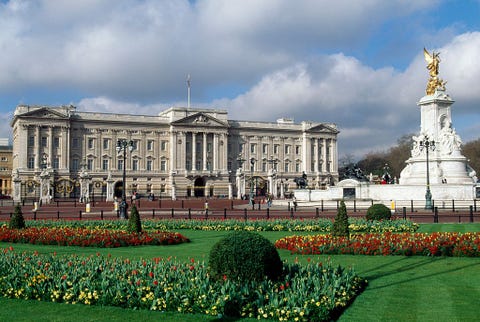 Crown-owned, the palace—located in the City of Westminster—belongs to the ruling monarch at the time, a tradition that dates back to 1837. It has a total of 775 rooms, including 19 State rooms, 52 Royal and guest bedrooms, 188 staff bedrooms, 92 offices, and 78 bathrooms. Visitors can actually tour a number of the state rooms inside the palace during specific times of the year.
Read More: Inside Queen Elizabeth's Home at Buckingham Palace
2
The Country Home: Windsor Castle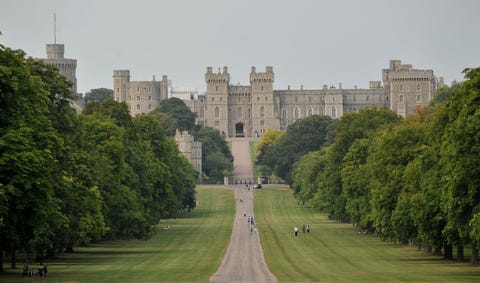 The Queen moved here first with her sister, Margaret, during WWII for safety reasons. Today, the Queen frequents this location on weekends, and it serves as a country home of sorts, not far from her London home base. As with Buckingham Palace, Windsor is Queen Elizabeth's home for as long as she is ruling monarch. It spans 13 acres and boasts 1,000 rooms, making it the largest occupied castle in the world.
Read More: How to Visit Windsor Castle
3
The Scottish Residence: Holyrood Palace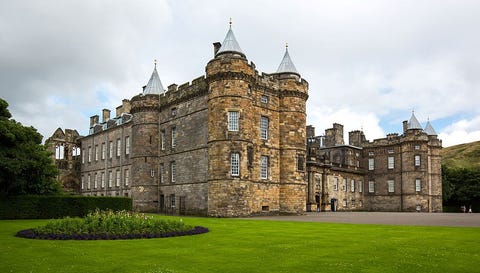 4
The Summer Home: Balmoral Castle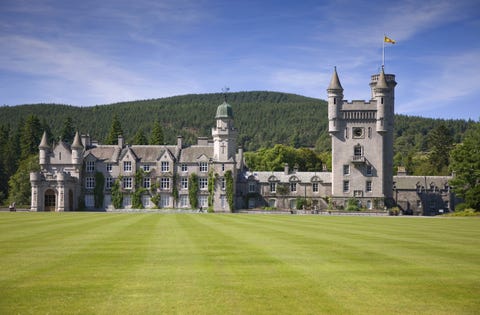 5
The Holiday Home: Sandringham Estate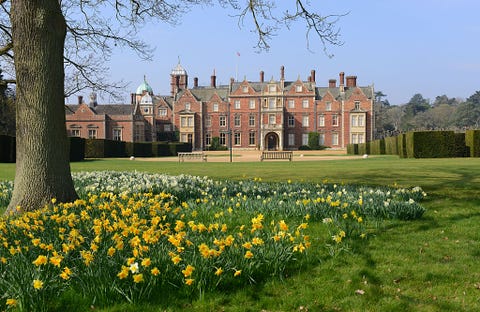 6
The Irish Residence: Hillsborough Castle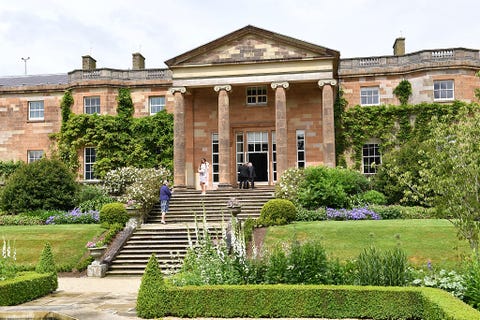 Similar to how the Queen stays at Palace of Holyroodhouse when officially visiting Scotland, the Queen dwells in Hillsborough during her visits to Northern Ireland. It is also the official residence of Northern Ireland's Secretary of State. Built in the 1770s, the home is surrounded by 100 acres of lush green gardens.