If you think trying to meet someone through a dating app is challenging, it's even more challenging for queer people. These apps have significantly smaller dating pools, providing users with fewer opportunities to meet someone they're interested in.
Dating apps that aren't queer-friendly result in lots of frustration, whether that's from corny bios or truly alienating interactions. To commemorate pride and all of the good apps that are available to people of all sexual orientations, here are the 5 best LGBTQ+ dating apps:
Unlike the majority of dating profiles, Lex is a community-based app, allowing you to make friends, get to know people in your area, or go on dates. It doesn't allow you to post photos, but it allows you to connect your Instagram and shows you what's going on in your area which results in a solid option for people who want to get to know the queer community that exists in their area.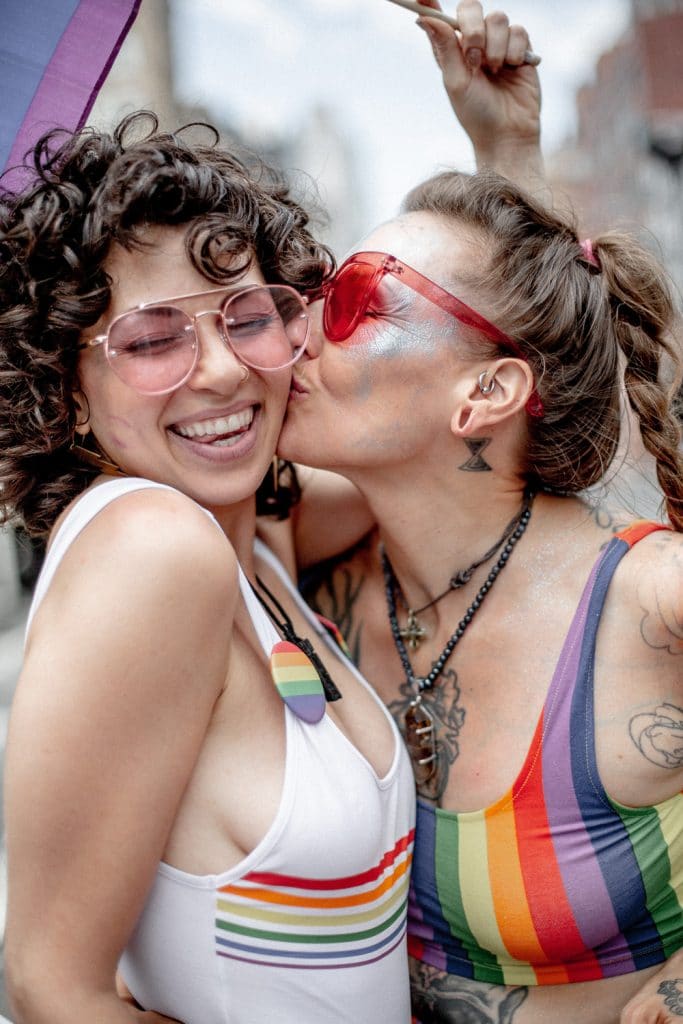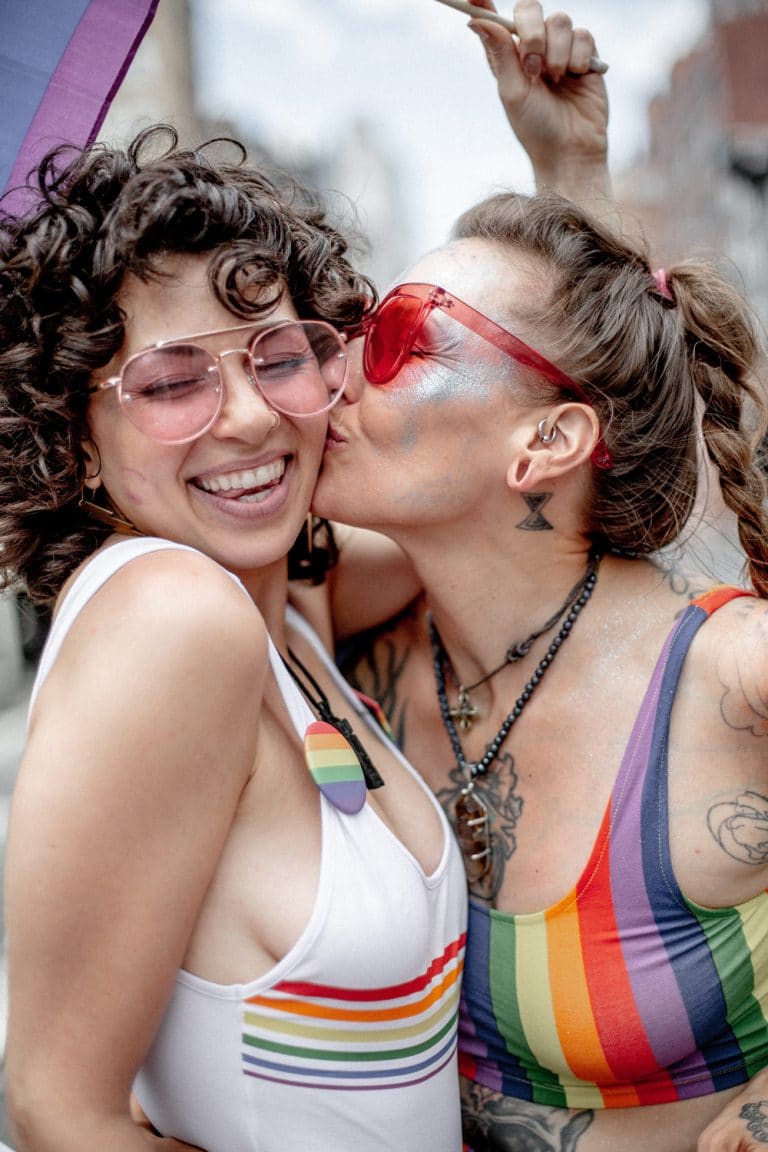 RELATED: 5 Tips For Socially Anxious People Using Dating Apps
This app, geared towards women of all types, is a dating app with a social media experience. It allows you to get to know queer events in your community and swipe right on people you're attracted to. The catch here, and it's a big one, is the fact that it costs $25 a month. If you have the extra cash laying around, go for it, since it's an app that's primarily designed for queer women that also provides a social media experience that can connect you with other people like you.
Grindr is the ultimate gay dating app, but it's become almost synonymous with hookups. While that's great for a lot of people, it does alienate a lot of men who are looking for something more serious. Scruff is designed with that in mind, connecting you with people who live close to you, to queer events in your area, and people in different locations when traveling.
RELATED: 5 First Date Rules You Should Forget About
Bisexual and pansexual people face a lot of misunderstandings from straight and queer people. BiCupid is designed with them in mind, providing people who are attracted to multiple genders the ability to get to know like-minded people.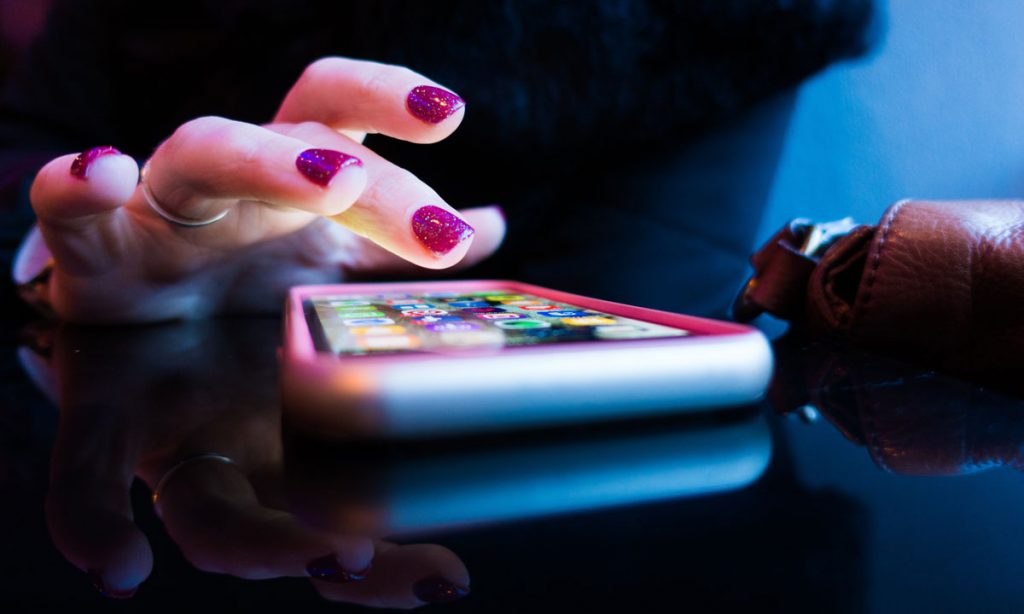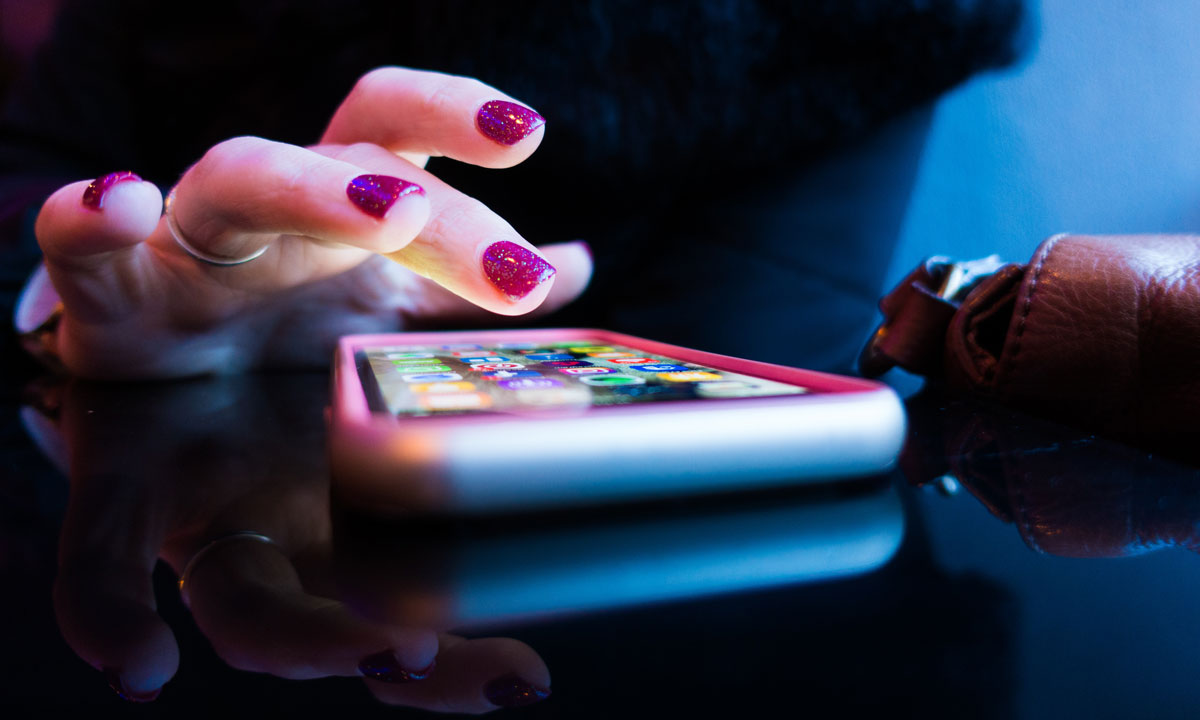 From the group of "straight" dating apps, OkCupid is the one that's friendliest towards queer people. OkCupid has been around for ages yet it remains inventive and informed, having ads and an interface that's inclusive and that many queer people gravitate towards. The site has plenty of orientation and gender choices, pronoun selection, and plenty of opportunities to get political.